The sync with QuickBooks Online eliminates double data entry by automatically sending all your information to Bill.com from QuickBooks Online, and sending back payments made/received in Bill.com.
Here's how sync can enable you to seamlessly integrate payments in your workflow: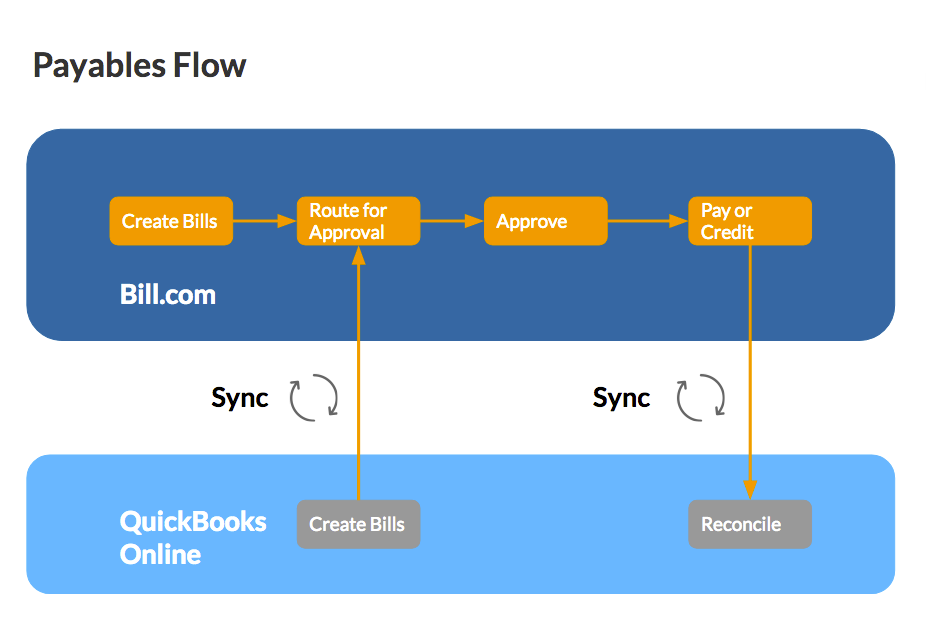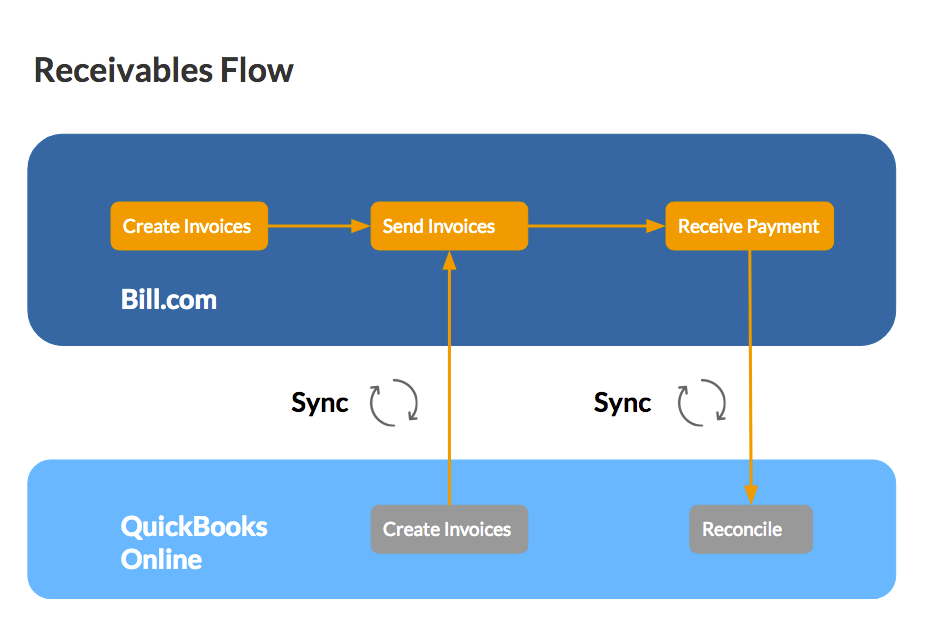 By default, your account syncs automatically, once a day. You can also trigger a sync manually at any time. 
What Syncs?
Accounts under accountant consoles or signed up before 9/15/17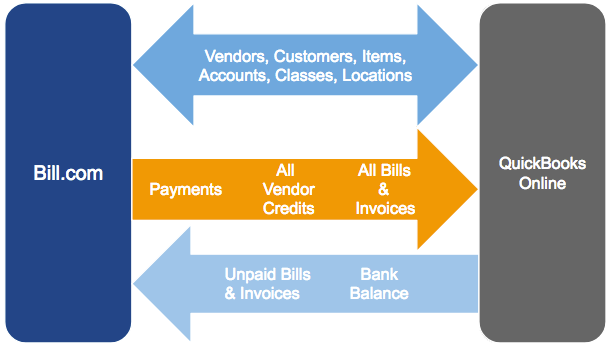 Things to Know
Accounts signed up after 9/15/17 not created under an accountant console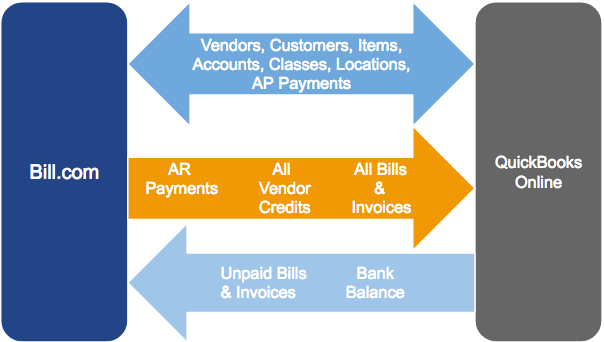 Things to Know
Resources